Artifacts, Action, Knowledge
Department III studies the history of knowledge and action considering the changing role of artifacts: texts, objects, and spaces. Our research collectively examines the processes and structures by which people grappled with the materiality of existence. Through the analysis of everyday actions, we interrogate the boundaries and intersections between the inner workings of objects and all domains of life. Together these approaches allow us to pursue inquiries into historical epistemologies of action. Our research structure has three entry points: artifacts (things), action (making), knowledge (work).
Department III Events
Publications & Digital Resources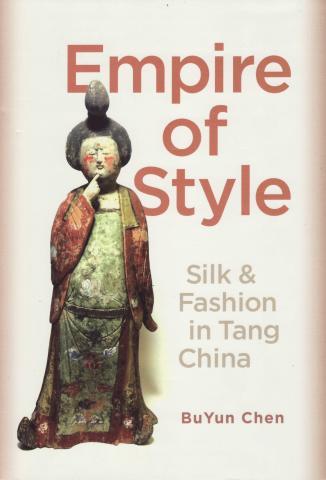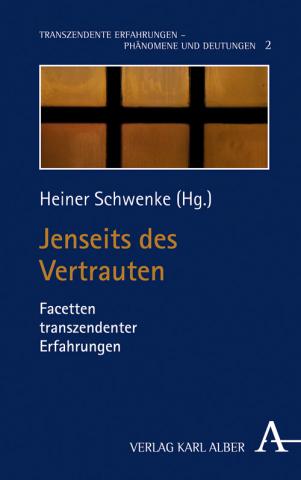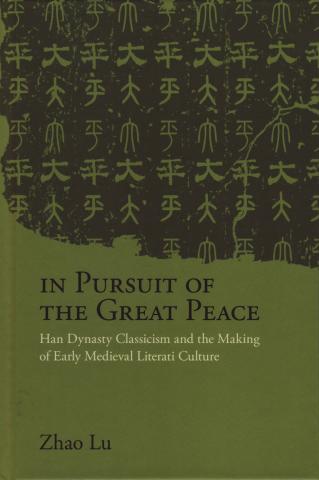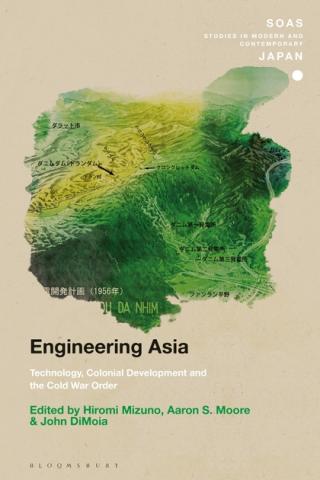 N° 496
Dagmar Schäfer Zhao, Lu Lackner, Michael (2019)
This preprint is a glossary of uncertainty, closely connected to six specific case studies, which provides an insight into diverse uncertainties and coping methods that were historically discussed and practiced in China and Japan. When people encountered unknowingness or uncertainty in various historical periods, these endeavors were processed in ways that some called predicting, and others thought of as plans or ways to "think ahead". Still other notions had a very particular character, so not all forms of accounting for and framing the not-yet-known were transferrable beyond an individual example or region. Yet what such forms of explanation often seem to have had in common was a wide range of material formats: in attempts to predict or plan, people may have been less concerned about truthfulness than they were with finding traceable patterns—seeking reliability in repetition.
N° 486
Elisabeth Hsu Chee Han Lim (2016)
The Yiji jing 易筋經 (The Canon for Supple Sinews) of 1624 describes martial training currently practiced, particularly in Chinese communities. This article compares two forms that the two co-authors learnt in different places: Singapore and Kunming in the People's Republic of China. One form is known as the Hong Fist (hongguan洪拳) version of the Yijin jing, the other was taught as a form of qigong 氣功. This article focuses on the training of the authors in their respective practice. It demonstrates that the techniques learned instilled in the authors an attentiveness to the meanings that shaped their practice. These meanings were not primarily comprehended in a cognitive fashion but felt and experienced. In particular, the materiality of the environment, or more precisely the resistances that the environment posed to a practitioner, appear to have shaped the practice of the Yijin jing in distinctive ways. As argued here, the practitioners enskilled themselves through their practices into a world of either jin筋/勁 (sinew/power) or qi 氣 (breath/wind).
N° 481
Thomas Morel Giuditta Parolini Cesare Pastorino (2016)
Since its development in economic history, the notion of 'Useful Knowledge' has found wide resonance in very diverse fields, engaging scholars working on codified knowledge and scientific practices, material culture and technological innovation, experimentation and policy issues. This preprint presents some of the contributions on this theme delivered at the workshop 'The Making of Useful Knowledge' (MPIWG Berlin, 30–31 October 2014).
The meeting aimed at problematizing the apparently coherent picture of useful knowledge that has arisen out of the works of economic historians like Joel Mokyr, and at testing and evaluating the employment of notions of usefulness in the longue durée, moving away from a specific focus on pre-industrial economic growth. Because of this diachronic approach, case studies spanned from the early modern period to the twentieth century.
This volume collects an introduction and six essays by Karel Davids, Jonathan Harwood, Ursula Klein, Thomas Morel, Giuditta Parolini and Cesare Pastorino. Topics of these contributions range from commercial accounting, plant breeding and maritime technology, to mining, mineralogy and applied statistics. The workshop 'The Making of Useful Knowledge' was organized by Thomas Morel, Giuditta Parolini and Cesare Pastorino as part of the activities of the Berlin Center for the History of Knowledge.