News
Two Special Issues on MPIWG's "Anthropocene River" Project Published
Dec 28, 2021

New Publication
Transdisciplinary journal The Anthropocene Reviewhas published a wide selection of research outcomes from the project Mississippi. An Anthropocene River in two Special Issues, published in August and December 2021. The essays provided combine research, art, and educational contexts from transdisciplinary perspectives to produce critical knowledge in a rapidly changing planetary situation.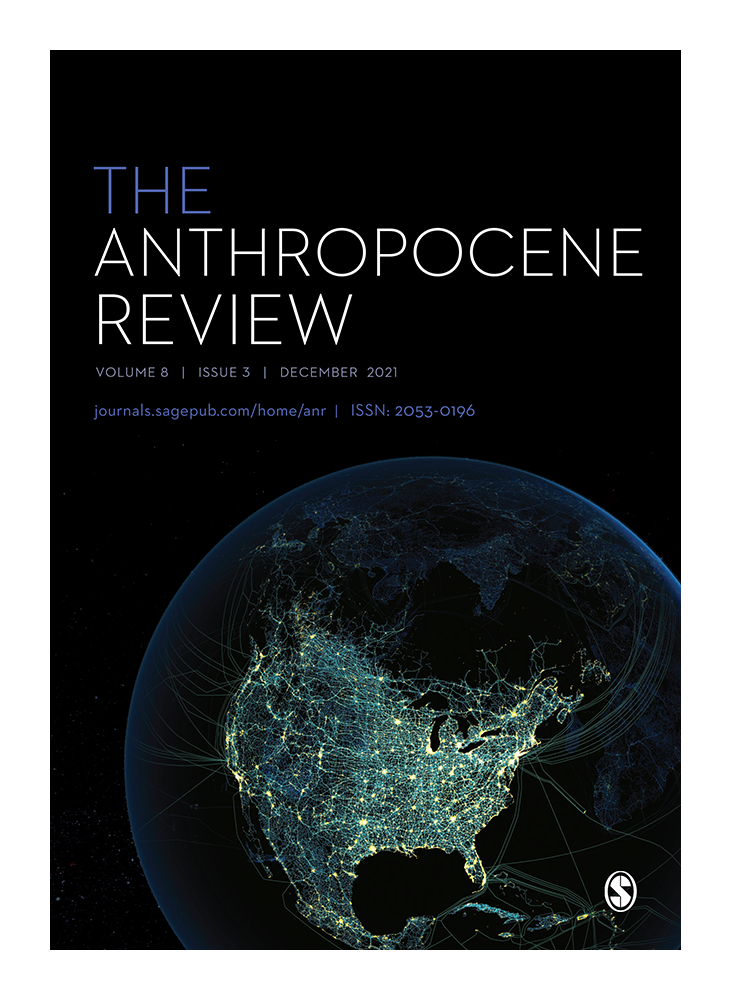 The MPIWG's project Mississippi. An Anthropocene River, in cooperation with Haus der Kulturen der Welt (HKW), aims to make the river's landscape legible as a critical zone of habitation and long term human-environment interaction. It analyzes the Anthropocene on the ground and in the field, exploring ground-truths to augment the remote-sensing operations and abstracted knowledge of global Anthropocene science. The river serves as an ideal setting to investigate what the Anthropocene means at a human and local level by framing large-scale ecological changes as they are manifested in situ.
The Anthropocene Review brings together peer-reviewed articles on all aspects of research pertaining to the Anthropocene, from earth and environmental sciences, social sciences, material sciences, and humanities. Its overall aim is to communicate clearly and across a wide range of disciplines and interests, the causes, history, nature and implications of a world in which human activities are integral to the functioning of the Earth System.