Event
Sep 23, 2020

RISE & SHINE: Tool Developers Workshop
Textual resources still overwhelmingly exist in digital silos, which makes their interoperability in digital research tools challenging. In this virtual workshop, we will present our technical solution—RISE and SHINE—which fills this gap between resources and tools by defining an API and related infrastructure for resource discovery and exchange.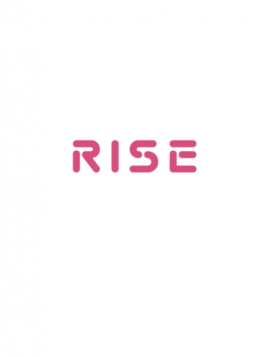 RISE is an e-infrastructure developed by MPIWG, with support from the Berlin State Library and Leiden University. RISE is designed to make seamless linkages between textual resources and digital research tools, and its technical architecture and common API exchange standards (called SHINE) are appropriate for sharing textual collections in any language and making them interoperable. Many resource providers have linked their resources to RISE. We have also developed a number of software libraries based on SHINE to encourage tool developers to adopt it as an interoperable standard for textual exchange.
This workshop will introduce RISE and SHINE to digital research tool developers, including testimonials from developers who have already adopted SHINE for their tools and hands-on sessions on how to make use of SHINE (and its associated technical products) in research tool development and text-intensive research.
RISE and SHINE will help digital tool developers improve their user experience by expanding the amount of textual resources automatically linked to their tools and by streamlining how these texts are ingested for analysis. In addition to tool developers, researchers who conduct text-intensive investigations or require large amount of textual training data (e.g., those from computational linguistics, natural language processing, or machine learning) would also benefit from incorporating SHINE in their workflow for ease and reproducibility.
Contact and Registration
Please note that this workshop will take place on Zoom and pre-registration is required. After registering, you will receive a confirmation email.
The up-to-date workshop program is available here. For further information, please contact Sean Wang.