Event
May 11-Jun 28, 2021

Leonardo's Intellectual Cosmos
Exhibition

Several Speakers

Serge von Arx

Sabine Hoffmann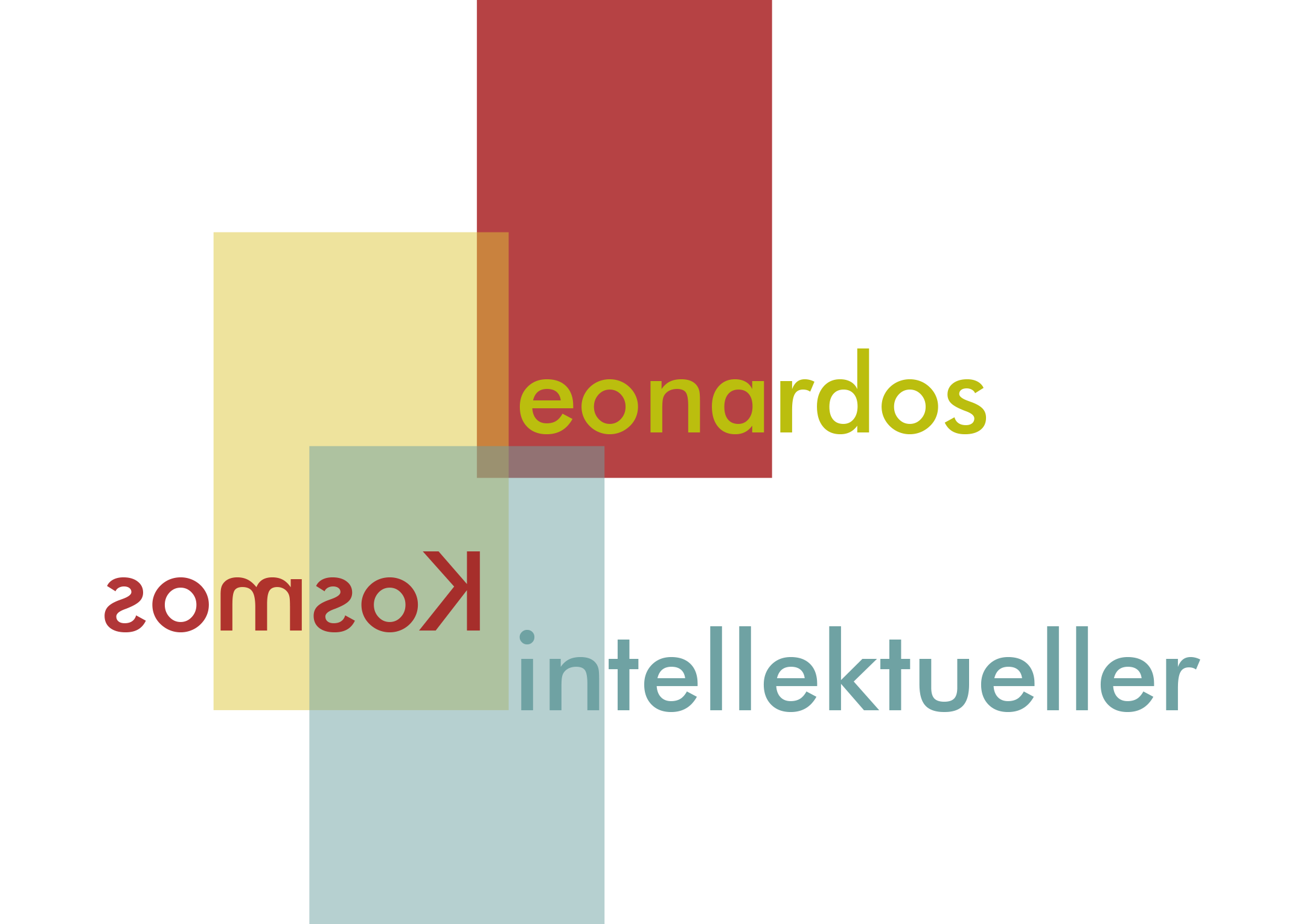 Which works did Leonardo read?
What knowledge did he possess when he embarked on his own studies? The reconstruction of his library and of how it developed throughout his life offers a new perspective that shows Leonardo as a man of letters–as an intellectual striving to find the connections between microcosm and macrocosm in all aspects of nature, as well as of human existence. Since his own books have unfortunately been lost over time, the exhibition presents comparable contemporary works made available by various Berlin libraries. In addition to books, visitors can also admire objects including printing cabinets and a printing press, providing a unique insight into Leonardo's atelier as well as the context of his life.
"The exhibition is truly eye-opening and makes the rich intellectual world behind Leonardo's great creations visible," says Prof. Jürgen Renn, director of the MPIWG and one of the two leaders of the Leonardo's Intellectual Cosmos project. "It is but a small exhibition, but as Leonardo remarked, 'every part of a thing contains something of the nature of the whole'."
Dates:
May 11–June 28, 2021

Venue:
Staatsbibliothek zu Berlin
Dietrich-Bonhoeffer Saal
Potsdamer Straße 33, 10785 Berlin
+ wheelchair accessible
S+U-Bahn: Potsdamer Platz
Bus: H Varian-Fry-Straße (Bus 300), H Kulturforum (Bus M48)
Due to the Corona pandemic, access to the exhibition will be limited. We will keep you informed about the opening and access possibilities here on a daily basis.
 
You can also learn about the exhibition through a variety of multimedia sources including virtual exhibitions, feature articles, and online resources on our project website.
Opening times


Tue-Wed: 11:00–19:00
Th: 11:00–21:00
Fr: 11:00–16:00
Sa: 11:00–19:00         
Closed on Mon, Sun, and public holidays
Online Vernissage: 10.5.
Address
Potsdamer Straße 33 , 10785 Berlin, Germany