History of Science ON CALL: Larisa Jašarević (in Bosnian)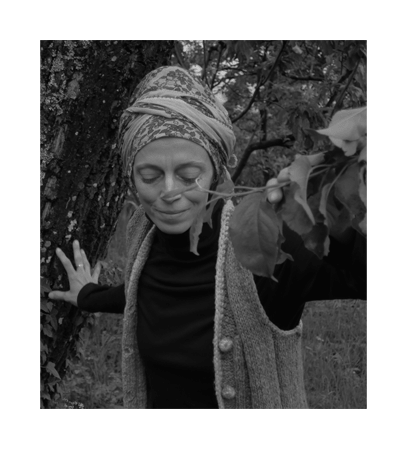 Antropolog Larisa Jašarević razgovara o slijedećim pitanjima za projekat History of Science ON CALL:
Trenutna dilema
Intelektualna pitanja koja kriza postavlja
Istraživački proces
Uloga istraživanja u humanističkim znanostima
Riječ za kraj
Profil: Larisa Jašarević
Profesorica Larisa Jašarević predaje na Programu Globalnih Studija na University of Chicago. Kao antropolog istražuje pitanja tijela, prirode i popularnih formi znanja u savremenoj Bosni i Hercegovini. Njeni prijašnji radovi odnosili su se na ekonomiju duga, popularno-naučne zajednice, kao i narodno liječenje, uključujući razmjenu lijekovitih gljiva. Trenutno se bavi projektom knjige koja se zove "Pčelarenje pred kijamet" a koja se bavi globalnom krizom pčela i Islamskom eshatologijom. 
O projektu History of Science ON CALL
History of Science ON CALL agregira i pojačava dva toka informacija - istraživanje i obrazovanje - relevantne za krize, uključujući hronične katastrofe. Istraživački tok se sastoji od video intervjua kratkog formata, dok tok obrazovanja nastoji objediniti i uvesti poznate resurse i materijale - alate za stipendiranje i podučavanje - kako bi proširio njihov domet.