History of Science ON CALL: Larisa Jasarevic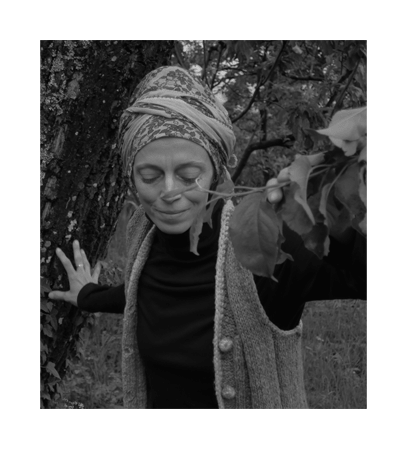 Anthropologist Dr. Larisa Jasarevic discusses the following questions for the History of Science ON CALL project:
How do you think about a current dilemma using your training?
What are the biggest challenges and intellectual puzzles the current crisis raises for you?
How has your research depended upon or contributed to collaborations?
What does the current crisis illuminate about the role of the humanities?
Is there a question you would like to open up to further discussion?
Profile: Larisa Jasarevic
Prof. Larisa Jasarevic is a senior lecturer in the Global Studies Program at the University of Chicago. As an anthropologist, she explores questions of bodies, natures, and popular knowledges in contemporary Bosnia-Herzegovina. Her previous writings turned to debt instruments, to popular science communities, to exchange of medicinal mushrooms. Her current book project, Beekeeping in the End Times, attends to global honeybee crisis and Islamic eschatology. 
About the History of Science ON CALL Project
History of Science ON CALL aggregates and amplifies two streams of information—Research and Education—relevant to crises, including chronic disasters. The Research stream consists of short-format video interviews while the Education stream seeks to aggregate and introduce known resources and materials—scholarship and teaching tools—in order to amplify their reach.