History of Science ON CALL: Lara Keuck (in German)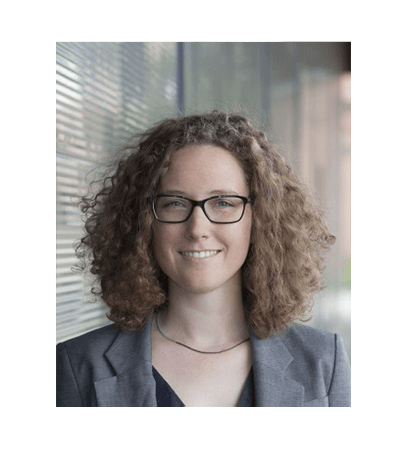 Bei History of Science ON CALL stellt Historikerin und Philosophin Lara Keuck folgende Fragen:
Wofür brauchen wir Wissenschaftsgeschichte jetzt?
Sind historische Seuchen vergleichbar mit der Coronakrise?
Welche Funktionen haben Vergleiche zur Pest, zur Grippe, zu Verkehrstoten, zu Krieg?
Welche Bedeutung haben positive und negative Coronatests?
Ist die derzeitige Unsicherheit außergewöhnlich?
Profil: Lara Keuck
Dr. Lara Keuck ist Wissenschaftliche Mitarbeiterin am Institut für Geschichtswissenschaften der Humboldt-Universität zu Berlin und leitet die Forschungsgruppe Learning from Alzheimer's Disease. A history of biomedical models of mental illness, die durch das Branco-Weiss-Fellowship der ETH Zürich finanziert wird. Zuvor arbeitete sie u.a. an der University of Exeter, Princeton University und dem MPIWG und promovierte an der Universitätsmedizin Mainz in Geschichte, Philosphie und Ethik der Medizin. Gegenwärtig erforscht sie die Epistemologien der biomedizinischen Forschung zur Alzheimer-Krankheit im 20. Jahrhundert. Ihr Projekt zielt auf eine historische Rekonstruktion und philosophische Charakterisierung der Art und Weise ab, wie die Alzheimer-Krankheit als Beispiel genutzt wurde, um mehr über die Chancen, Herausforderungen und Grenzen biomedizinischer Ansätze für psychische Erkrankungen zu lernen und diese zu beurteilen.
Über das Projekt History of Science ON CALL
History of Science ON CALL sammelt und verdichtet zwei Informationsströme—Forschung and Bildung—die für Krisen, einschließlich langwieriger disasters, relevant sind. Der Bereich Forschung besteht aus kurzformatigen Videointerviews, während der Bereich Bildung vorhandene Ressourcen und Materialien - wissenschaftliche Lehre und Unterrichtsmaterialien - sammelt und präsentiert, um ihre Reichweite zu vergrößern.