History of Science ON CALL: Lara Keuck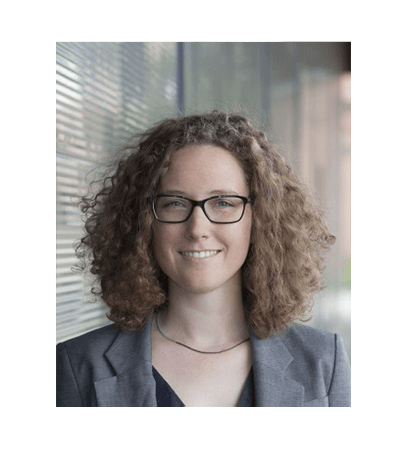 Historian and philosopher Dr. Lara Keuck for the History of Science ON CALL project, asking:
Why do we need history of science now?
Are historical infection outbreaks comparable to the current corona crisis?
What are the functions of comparisons to historical outbreaks, flu, or war?
What is the meaning of positive and negative corona tests?
Is the current uncertainty exceptional?
Profile: Lara Keuck
Dr. Lara Keuck is a Research Scholar in the Department of History at Humboldt-Universität zu Berlin and leads the research group Learning from Alzheimer's Disease. A History of Biomedical Models of Mental Illness, which is funded through through ETH Zurich's The Branco Weiss Fellowship—Society in Science. She previously worked at the University of Exeter, Princeton University, and the MPIWG, among others, and has a PhD in History, Philosophy, and Ethics of Medicine from the University Medical Center Mainz. She currently investigates the epistemologies of biomedical research into Alzheimer's disease in the twentieth century. Her project aims at a historical reconstruction and philosophical characterization of the ways in which Alzheimer's disease has been used as an exemplar to learn from and reason about the opportunities, challenges, and limitations of biomedical approaches to mental illness.
About the History of Science ON CALL Project
History of Science ON CALL aggregates and amplifies two streams of information—Research and Education—relevant to crises, including chronic disasters. The Research stream consists of short-format video interviews while the Education stream seeks to aggregate and introduce known resources and materials—scholarship and teaching tools—in order to amplify their reach.