History of Science ON CALL: Edna Bonhomme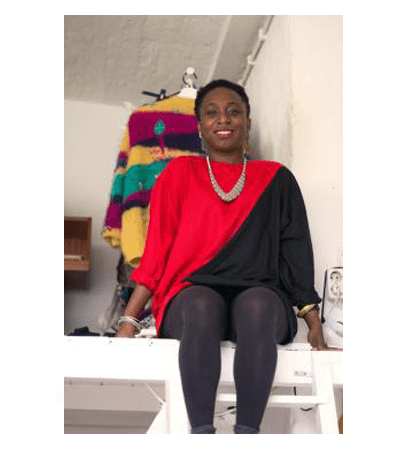 Historian and former biologist Dr. Edna Bonhomme for the History of Science ON CALL project, asking:
What scientific framework do you use to approach the current COVID-19 crisis?
What is the biggest challenge this crisis raises for your as a researcher?
How does the new situation affect your scholarly collaborations?
How do you use contemporary media formats for collaboration?
What could the audience be thinking about right now in relation to the crisis?
Profile: Edna Bonhomme
Edna Bonhomme, PhD is a Haitian American scholar, writer, and former biologist. She is currently a Postdoctoral Fellow at the Max Planck Institute for History of Science where she is working on her book manuscript Ports and Pestilence in Alexandria, Tripoli, and Tunis which addresses the convergence of sanitary imperialism and traditional medicine during the late nineteenth and early twentieth centuries. In addition to her book project, she is collaborating with Berlin–based artists and writers who are using decolonial methodologies and diachronic practices in order to upend uneven power dynamics in archives, pedagogy, and science. She completed her PhD in history/history of Science at Princeton University in 2017. Using a historical materialist approach, her dissertation, "Plagued Bodies and Spaces: Medicine, Trade, and Death in Ottoman Egypt, 1705-1830 CE," examined the commercial and geopolitical trajectory of plague and as its direct links to commercial, provincial, and imperial policies in several North African port cities. In addition to her historical training, she studied biology at Reed College (BA) and public health at Columbia University (MPH).
About the History of Science ON CALL Project
History of Science ON CALL aggregates and amplifies two streams of information—Research and Education—relevant to crises, including chronic disasters. The Research stream consists of short-format video interviews while the Education stream seeks to aggregate and introduce known resources and materials—scholarship and teaching tools—in order to amplify their reach.