Discussion

Mar 30, 2020

00:03:30
History of Science ON CALL: Clare Griffin
Historian of science Clare Griffin for the History of Science ON CALL project, asking: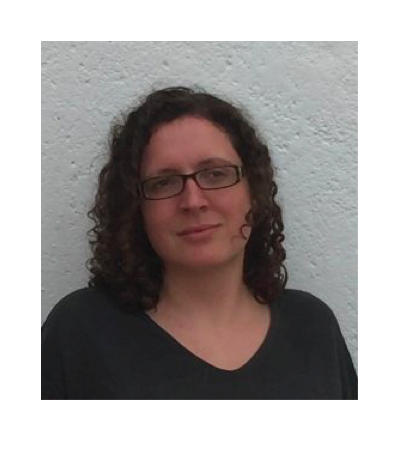 What does a global history perspective tell us about the COVID-19 crisis?
What is the biggest challenge that this crisis raises for you as a researcher?
How does the new situation affect your scholarly collaborations?
What does the current crisis illuminate about the role of humanities research?
This is a global crisis, but the coverage is not always global. So, a simple question: What have you read about Central Asia today?
Profile: Clare Griffin
Clare Griffin is a historian of science with interests in practical knowledge, commodity exchange, and translation in the early modern global world. She was awarded her PhD from the School of Slavonic and East European Studies, University College London, for a dissertation on translation and medical knowledge exchange at the seventeenth-century Russian palace and is currently an Assistant Professor at Nazarbayev University. Clare is also editor of H-EarlySlavic, an academic discussion list concerned with pre-modern Eastern European history. She is an alumna of MPIWG Department II.
About the History of Science ON CALL Project
History of Science ON CALL aggregates and amplifies two streams of information—Research and Education—relevant to crises, including chronic disasters. The Research stream consists of short-format video interviews while the Education stream seeks to aggregate and introduce known resources and materials—scholarship and teaching tools—in order to amplify their reach.