News
Wohin mit den Knochen?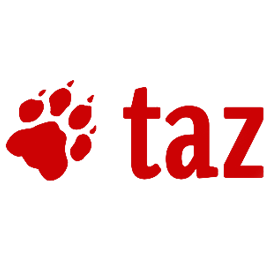 "16,000 bone fragments were found on the grounds of the Free University. Now the question arises: Should we continue to research them - or bury them?"
Florian Schmaltz, coordinator of the Research Program "History of the Max Planck Society," quoted in this TAZ article on archeologists' discovery in 2014 of human remains on the site of the Freie Universität Berlin.
Initially found during construction work and then as part of archeological excavations, the bones are likely part of the collection of the Kaiser Wilhelm Institute for Anthropology, Human Heredity and Eugenics, which was on the site between 1927 and 1945. The human remains are therefore likely associated with the violent crimes of the Nazi and colonial periods, and their discovery raises questions regarding ethics, education, and remembrance.