News
Wohin mit den Knochen?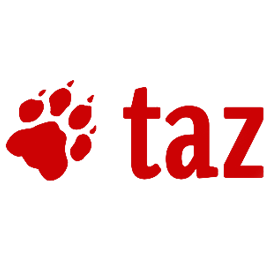 "16,000 bone fragments were found on the grounds of the Free University. Now the question arises: Should we continue to research them - or bury them?"
Florian Schmaltz, coordinator of the Research Program "History of the Max Planck Society," quoted in this TAZ article on archeologists' discovery in 2014 of human remains on the site of the Freie Universität Berlin.