News
Training für weitere Krisen
Jan 18, 2021

In the Media
Jürgen Renn on Covid-19: A Turning Point in Research?
"The sciences need to improve their networking activity and find a common language in order to meet wider challenges."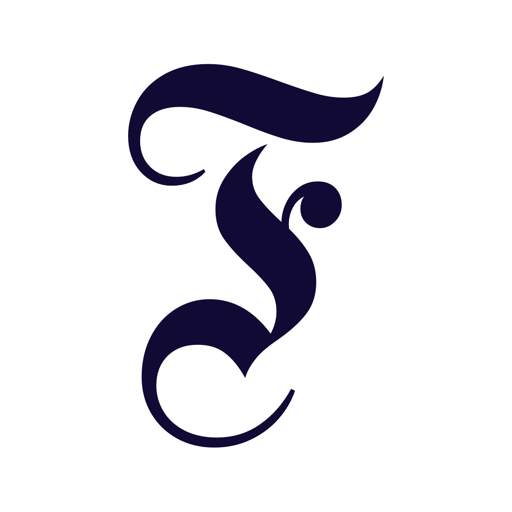 In this article, "Training for Further Crises" ("Training für weitere Krisen") director Jürgen Renn responds to Wolfang Streeck, who in an article in Frankfurter Allgemeine Zeitung (FAZ, "Welchen Wissenschaften folgen wir in der Pandemie," January 11, 2021) critically examines the sociopolitical role of the science(s) and academic research during the Covid-19 pandemic, including its mitigation measures.