News
Seenotretter Klaus Vogel: "Das Mittelmeer wird als Bollwerk gegen Migranten missbraucht"
Jul 3, 2021

In the Media

Klaus Vogel
Klaus Vogel on what made him start the sea rescue operation SOS MEDITERRANEE: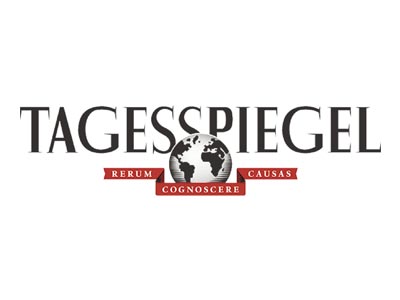 "We captains were advised to keep as far away as possible from refugee boats. My colleagues silently accepted this, although it is the duty of every seafarer to save people in distress. This behavior was unacceptable to me. As a result, I separated from my previous job as a ship captain and founded SOS MEDITERRANEE."
In this interview with Visiting Scholar Klaus Vogel, Tagesspiegel asks about his sea rescue operation SOS MEDITERRANEE, being awarded the Federal Cross of Merit, politics, and the current lack of discourse regarding the refugee crisis in the Mediterranean.