News
Research Workshop and Conference on Visual Materials in Chinese Local Gazetteers
Jul 21, 2020

Call for Papers
The Max Planck Institute for the History of Science (MPIWG), Berlin (Department III: Artifacts, Action, Knowledge; Director Prof. Dr. Dagmar Schäfer) invites applications for up to 12 scholars to participate in the research workshop and conference "Visual Materials in Chinese Local Gazetteers."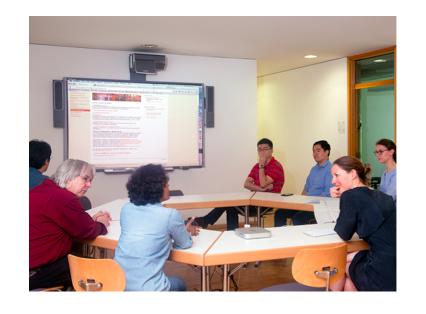 Successful applicants will be invited to two events hosted by MPIWG: a week-long virtual workshop in Winter 2020–21 (exact dates to be decided jointly with the successful applicants), and a conference on April 22–23, 2021 to present research results. The format of the conference will be announced at a later stage.
Based on the foundation laid by MPIWG's "Tu 圖" Working Group, we invite comprehensive and comparative research proposals that investigate the role of visual materials in Chinese local gazetteers. During the workshop, successful applicants will be introduced to digital tools developed within the framework of the Local Gazetteers Working Group at the MPIWG as well as related digital resources restricted to MPIWG scholars. They will be given time and space to work collaboratively on their respective research to be presented subsequently at the conference.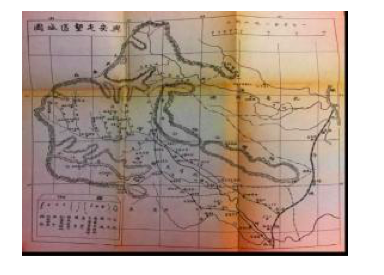 While research proposals on any aspects of visual materials in Chinese local gazetteers will be considered, preference will be given to the following thematic foci: objects material culture and ritual processes; star maps and astronomy; geography and spatial representations; and others relevant to the histories of science, technology, and medicine. An overview of current and past research conducted under the Local Gazetteers Working Group can be found here.
Applicants should have already obtained their PhD (or equivalent terminal degree such as MFA); ABD candidates will be considered on a case-by-case basis. Applications should contain a cover letter, a current CV, and a research proposal no more than 1,000 words, all in one PDF file, to localgazetteers@mpiwg-berlin.mpg.de.
For the spring conference, the conference is to be held physically in Berlin. Successful applicants will receive reimbursement for return travel expenses from the participant's home institution. Accommodation will be provided and booked by the MPIWG.
Deadline for application: September 15, 2020.
Please note that only successful applicants will be notified.