News
"An Putins langem Tisch sitzt kein Wissenschaftler, der widerspricht"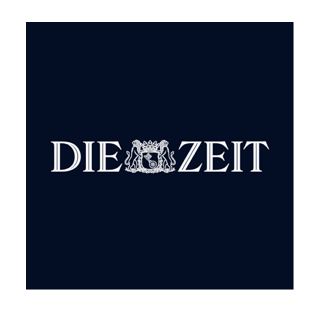 Jürgen Renn on scientists in Russia:
"Anyone who disagrees is at risk of losing their freedom. Thus, there is no one in Putin's circle who would be receptive to an exchange of views with Western researchers."
In an interview with Die Zeit, Jürgen Renn talks about Russia's invasion of Ukraine, science diplomacy, and research in times of crisis.