News
Book "Einstein on Einstein: Autobiographical and Scientific Reflections" Praised in PBK Key Reporter Review
Jul 29, 2020

Institute News

Hanoch Gutfreund

Jürgen Renn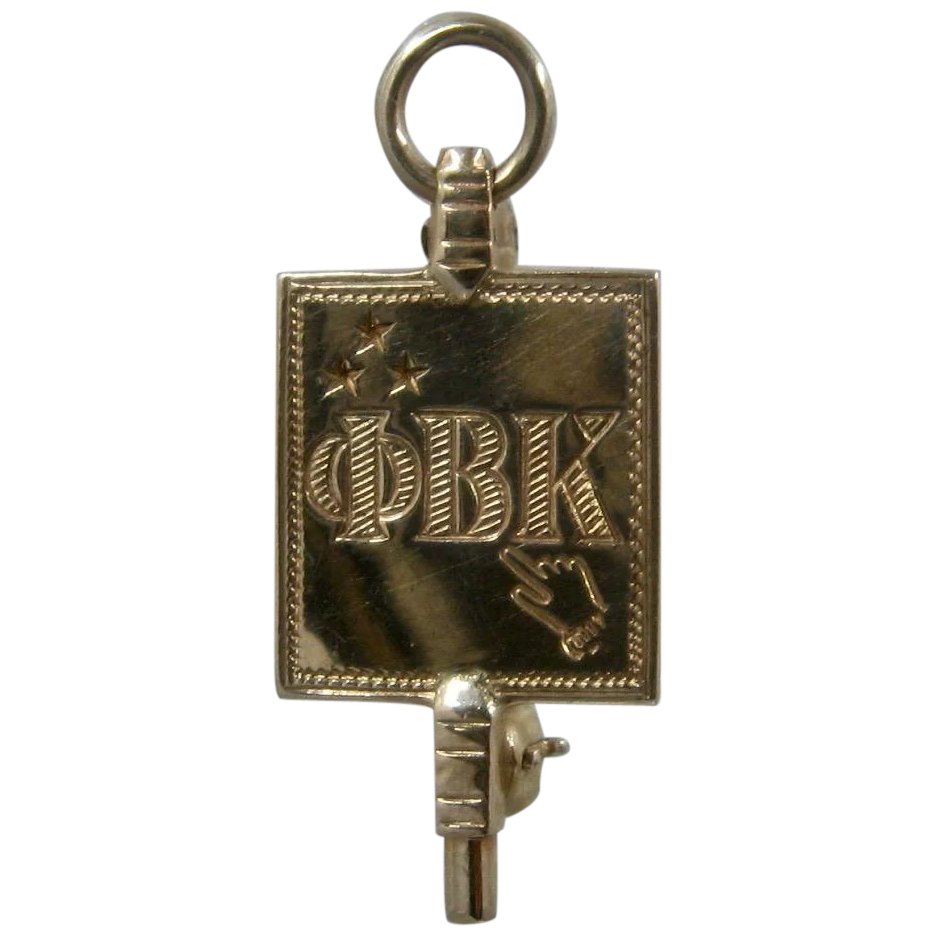 "The opportunity to read Einstein's musings, interpreted by two current leaders in Einstein studies, is valuable to all interested in the history or philosophy of physics as well as in Einstein himself."
A review published in Phi Beta Kappa Society's "Key Reporter" has praised the book Einstein on Einstein: Autobiographical and Scientific Reflections, written by MPIWG director Jürgen Renn and Visiting Scholar Hanoch Gutfreund.
Einstein on Einstein features the full English text of Autobiographical Notes along with incisive essays that place Einstein's reflections in the context of the different stages of his scientific life. Gutfreund and Renn draw on Einstein's writings, personal correspondence, and critical writings by Einstein's contemporaries to provide new perspectives on his greatest discoveries.