History of Science ON CALL: Mathias Grote (in German)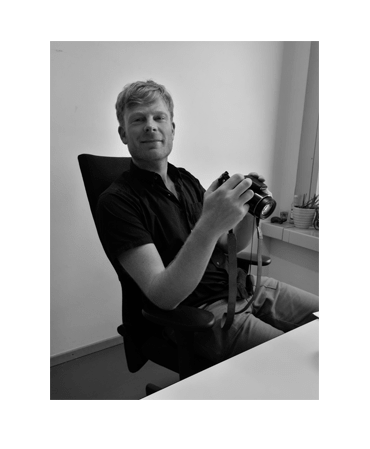 Biologe und Historiker Mathias Grote zu Gast bei History of Science ON CALL, mit folgenden Fragen:
Was inspiriert Sie als Historiker der Biologie besonders dazu, über die derzeitige Lage nachzudenken?
Welches Verhältnis hatten Menschen und Mikroben zu Beginn der modernen Mikrobiologie?
Wie hat sich das Verhältnis zwischen Menschen und Mikroben seither verändert?
Was können daraus über die gegenwärtige Situation lernen?
Profil: ​Mathias Grote
Dr. Mathias Grote studierte Philosophie und Biologie, gefolgt von einer Promotion in the molekularen Lebenswissenschaften an der Humboldt-Universität zu Berlin. Als Post-Doc befasst er sich mit der Wissenschaftsgeschichte und arbeitete am Max-Planck-Institut für Wissenschaftsgeschichte Berlin, an der University of Exeter und an der Technischen Universität Berlin. Gegenwärtig arbeitet er an der Geschichte und Philosophie der Lebenswissenschaften mit dem Schwerpunkt auf mikrobiellen Klassifikationen und der Rolle von "altem Wissen". Er ist Dozent am Lehrstuhl für Wissenschaftsgeschichte der Humboldt-Universität.
Über das Projekt History of Science ON CALL
History of Science ON CALL sammelt und verdichtet zwei Informationsströme—Forschung and Bildung—die für Krisen, einschließlich langwieriger disasters, relevant sind. Der Bereich Forschung besteht aus kurzformatigen Videointerviews, während der Bereich Bildung vorhandene Ressourcen und Materialien - wissenschaftliche Lehre und Unterrichtsmaterialien - sammelt und präsentiert, um ihre Reichweite zu vergrößern.