News
Postdoctoral Fellow Bernadette Lessel Coorganizes "Diverse Science" Talk Series with Museum für Naturkunde Berlin
Nov 20, 2020

External Event
The Museum für Naturkunde Berlin's Live Talk series Diverse Science, co-organized by Postdoctoral Fellow Bernadette Lessel, seeks to show the diversity that has always existed in research. In it, researchers from different disciplines and institutions present their research, talk about their life's journey, and share a biographical topic of their choice with the participants. A moderator accompanies the discussion.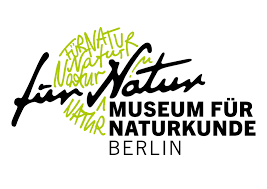 Dates, Speakers, and Research Topics
This series takes place in cooperation with the LGBTQ+ STEM Berlin Community.