News
BR50 Releases Ten-Point Proposal on How Berlin Could Be Developed into Leading Global Science Center
Oct 7, 2021

Institute News
J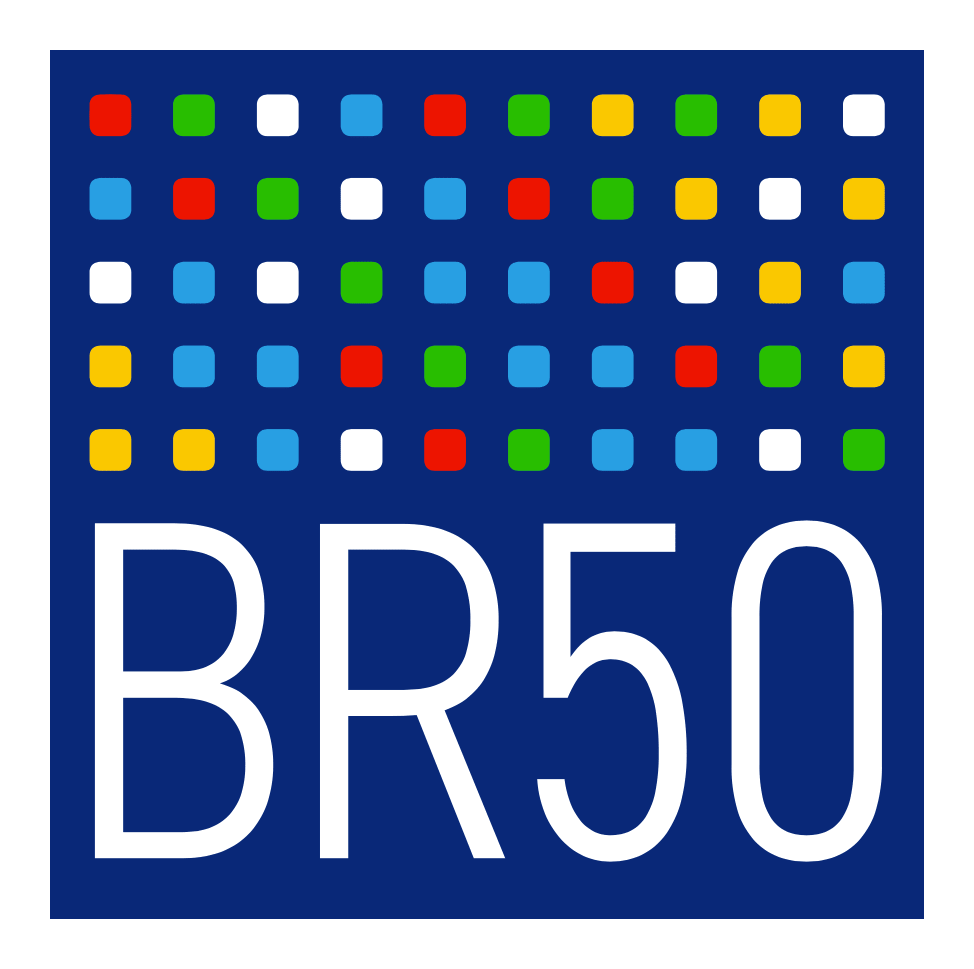 utta Allmendinger, Founding Coordinator of the Social Sciences and Humanities Unit of BR50:
"BR50 seeks to facilitate a science policy that works nationally and internationally for the benefit of science and society, and sets a strong statement of Berlin as a science metropolis."
BR50 (Berlin Research 50) is a joint initiative combining Berlin's non-university research institutions, amongst them the Max Planck Institute for the History of Science (MPIWG), to strengthen the city's importance as an international science hub. They have recently released a position paper containing ten demands that should be implemented by the future senate to further strengthen Berlin's role in the research field.