News
Am eigenen Schopf aus dem Sumpf
Oct 17, 2021

In the Media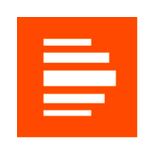 Hans-Jörg Rheinberger on the great challenges of our time, from climate change to extinction:
"We simply are in a Munchausen-type situation – but humanity has always been. There is no other way than to pull ourselves out of the swamp by our own bootstraps."
In an article by Deutschlandfunk Kultur, also available as an audio feature, Wolfram Eilenberger interviews Director Emeritus Hans-Jörg Rheinberger on the benefit of experimentation for the sciences of today, and his newest book Spalt und Fuge.