News
Humboldt , ¿segundo descubridor de América o "colonialista epistemológico"?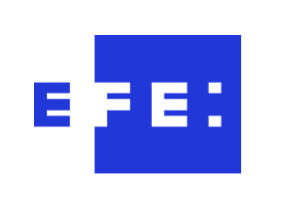 The Spanish news agency EFE has published an article on the Alexander von Humboldt event (December 4–6, 2019), which was hosted by the MPIWG, Ibero-Amerikanisches Institut SPK, and Centre Marc Bloch in Berlin.
The conference reviewed the figure of Alexander von Humboldt as an example of the exchange of scientific knowledge between Europe and Latin America, also critically pointing out problems with his way of relating to local traditions in America.