Printed and electronic journal and newspaper titles can be found here.
Printed and electronic magazine and newspaper titles available in German and Austrian libraries are here.
Exclusively electronic journal titles accessible at the MPIWG or in other German libraries can be found here.
We have also launched the BrowZine app to enable you to manage your academic journals, by collecting your favorite journals on a "shelf" of your own. Access BrowZine using your browser on the BrowZine website or download the app onto your mobile device (via the App Store or Google Play). Here you can browse complete journal issues by subject, easily review tables of contents, and save and download full articles. BrowZine also offer an FAQs page.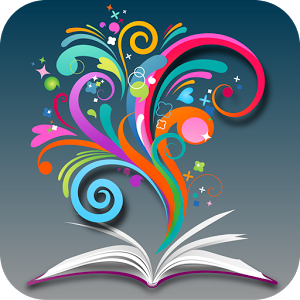 In the mobile app, you can create and add journals to your own bookshelf, and be notified when new articles are published. You can also save and export articles to services such as DropBox, Mendeley, RefWorks, Zotero, Papers and more. Use the durable linking capability to easily link to specific "shelves" within BrowZine.
You can access your journals while you are at the Institute, or by using an Institute VPN when you are elsewhere.